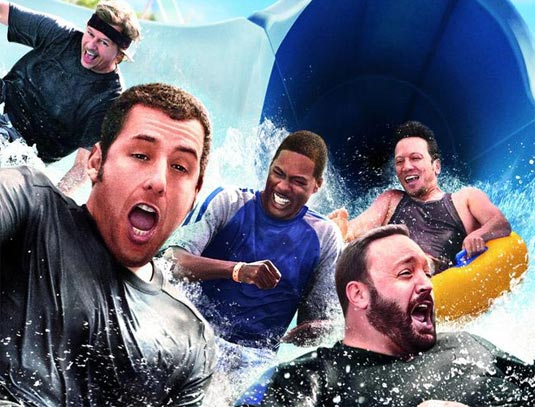 The week started with a lovely dinner and movie with a lovely friend.
The movie was meh.
It was so hard to make myself laugh.
I hate comedies that aren't funny. Luckily, we watched a preview of the new Will Ferrell buddy cop movie coming out later this summer, so I had a nice chuckle during the previews.
And then the laughs stopped and it just got awkward.
I hope someone finds something to love about this movie, but for me it earned a big ol' Meh.
Yesterday afternoon, I had some time to kill in between classes. No time to go home--and I wanted to chill in the movie theatre. I tried sleeping in my car, but a panhandler came knocking on my window while I was parked. Sooooo . . .

I went inside and chose to see Eclipse. I chose it of my own free will.

I thought it would be fun to see how they brought it to life.

I am sure that many people loved this movie, but I was so bored.

I'd go into why I was bored, but I just don't care. Meh.


Well, I hope you've enjoyed this exciting installment of Meh. I will write about exciting things later. I hope you enjoy truly a truly unmeh 4th of July weekend!